20+ Free jQuery Price Range Sliders
We have list out some of the free jQuery price range sliders. You can select the price between the range using these jQuery plugins. You can also easily integrate these price range sliders into your website. Some of the price range jQuery plugins available in both vertical and horizontal sliding options.
Flat Silder
Both horizontal and vertical price range sliders available.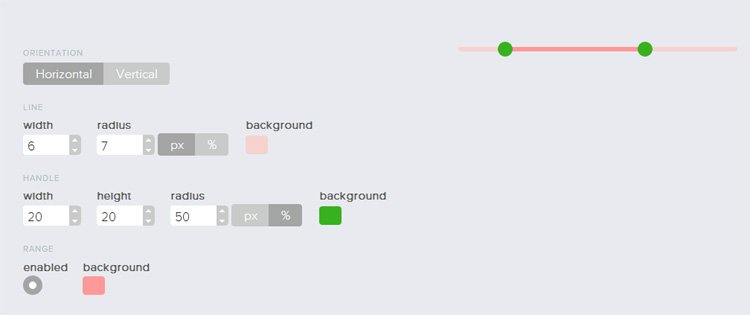 jQuery Slider Plugin
File Size : 953 KB
mb.Slider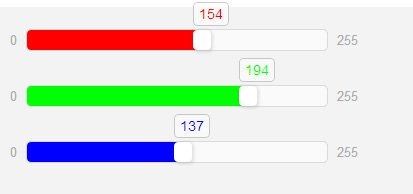 jQRange Basic Slider
File Size : 212 KB

jQuery UI Slider Pips
File Size : 212 KB

noUISlider
File Size : 25 KB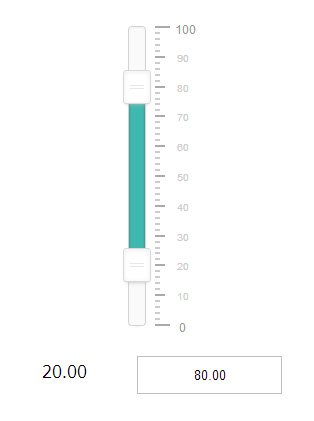 RangeStepper
File Size : 5 KB jRange – jQuery Range Selector Plugin
File Size : 24 KB
PowerRange – IO7 Style Range Slider
File Size : 31 KB