8 Free Bootstrap SignUp & Registration Form Templates
Here we list out few bootstrap registration form templates for user signup. Few of these following templates are premium.
You may like to see : Bootstrap Login Form Templates
HTML, CSS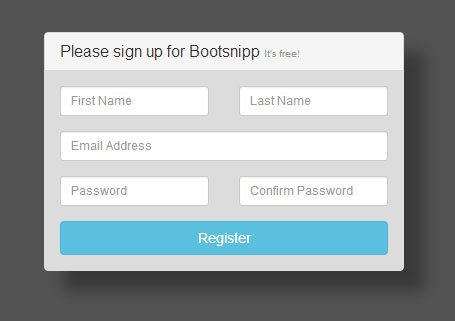 HTML, CSS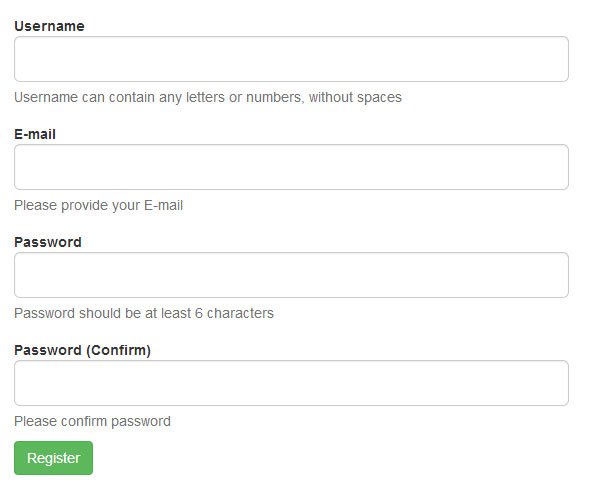 Bootstrap Form Pack
This bootstrap form pack includes 13 different forms like registration form, contact form, event form, login form, newsletter subscribe form and more…
Included Files : HTML, CSS, PHP, JS
Compatible Browsers : IE8, IE9, IE10, Firefox, Safari, Opera, Chrome
Bootstrap Login and Register Tabbed Form
HTML, CSS, JS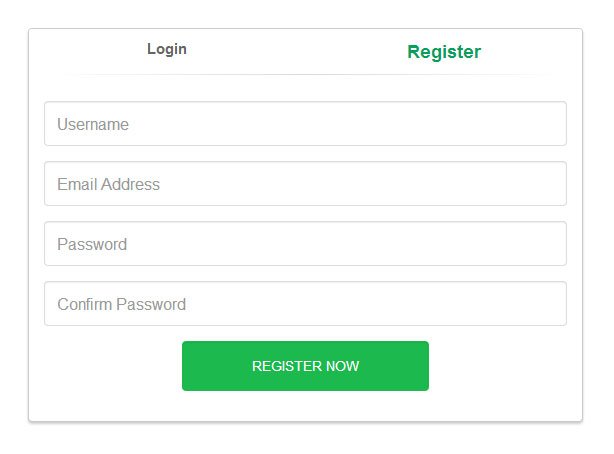 Flat Form with Bootstrap 3
This snippet also contains multiple forms including registration form.
Included Files : HTML, CSS, JS
Compatible Browsers : IE9, IE10, IE11, Firefox, Safari, Opera, Chrome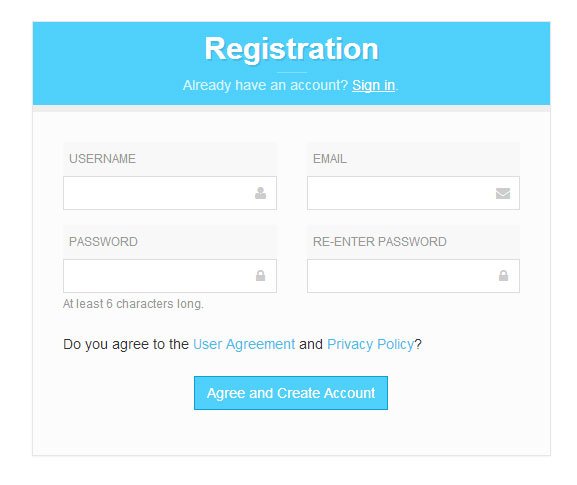 HTML, CSS, JS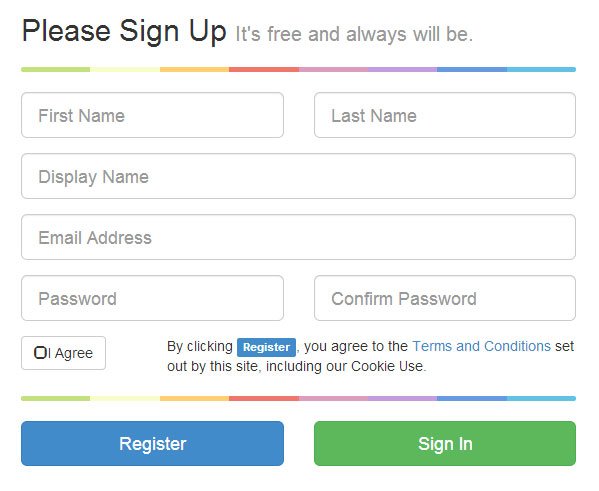 Register Page
HTML, CSS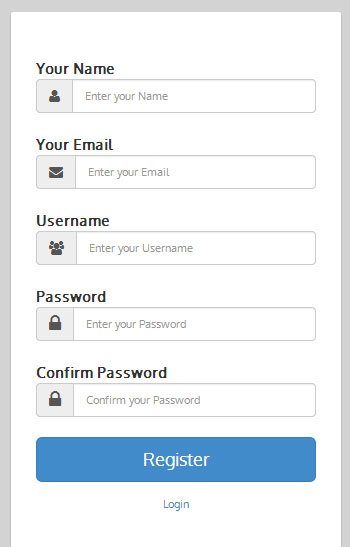 Register Page Bootstrap Design Template
HTML, CSS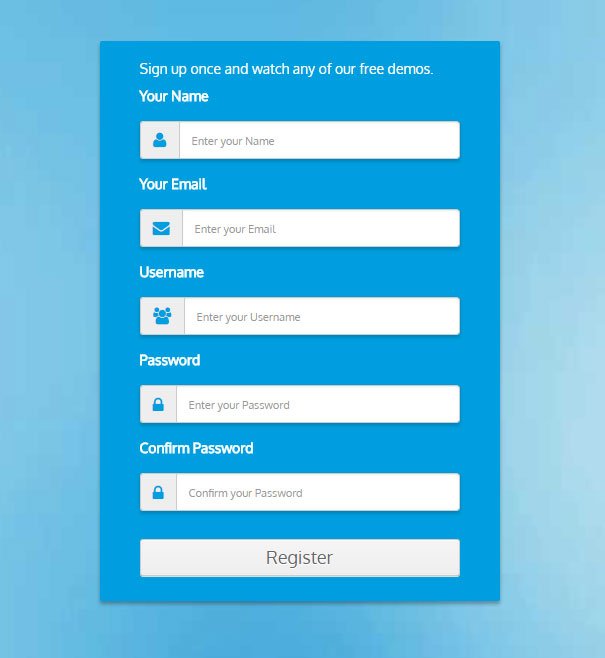 You may like to see : Bootstrap Login Form Templates